News article category
Project
Phi Group are proud to be working with Groundwork Services (Durham) Ltd on the £10 million re-development of the former nuclear bunker site at Hexham. Principal Contractor Esh Group will oversee the construction of a new Travelodge, Lidl food store and 250 space car park, bringing much need life and employment into the site, which has been vacant for 30 years.
Phi Group's Leeds office are carrying out the design, supply and installation of a Textomur reinforced soil slope and Andacrib concrete crib retaining wall.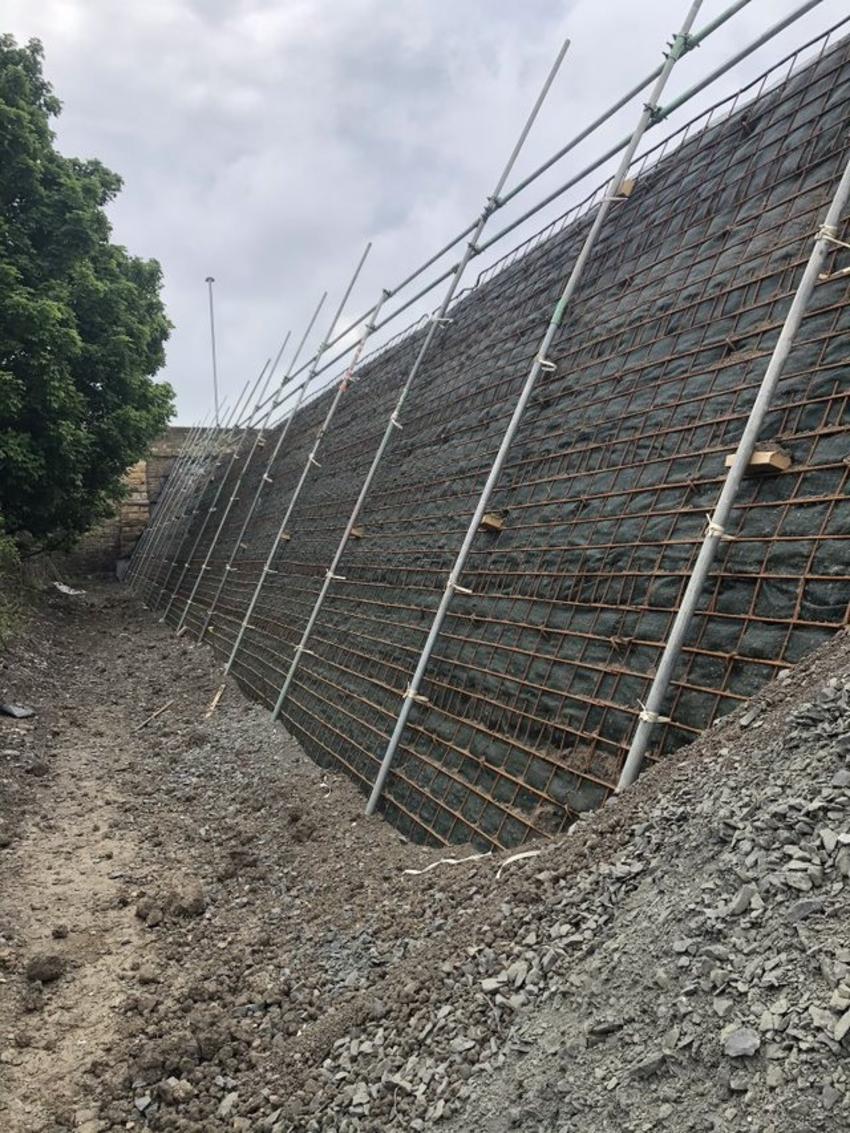 The Textomur reinforced soil slope is 50m long and retains up to 6.0m in height, and will provide a green face finish once vegetation establishes.  The Anadcrib concrete crib retaining walls is 105m long and retains up to 3.50m, and is a tough, durable solution with 120 year design life.
We will post an update once the project is completed, so keep checking back. If you would like to discuss any of our solutions in more detail, or have a particular project in mind, please get in touch.
See how Phi Group can save you time and money.